We are a community that strives to support one another and build relationships. We provide meals for families during times of joy, at times of grief, and when our members experience serious illness. We also offer the following regular fellowship events:
About once a month the congregation is invited to share prepared foods for a congregational meal following the worship service. Suggestions of what to bring are announced in the bulletin as well as below. All people present at the worship service, including visitors, are invited to share the meal!
Our next fellowship meal will be held on: Sunday, November 24, 2019
What to bring: Everybody bring your favorite Thanksgiving main dish! A-L also bring a vegetable, salad, etc. M-Z also bring dessert. Ham and Turkey will be provided. Please label your dishes. Thanks!
**We also need several people to set up and clean up.
On the first Wednesday evening of each month (at 6:00 p.m.) the congregation, along with friends and family, gathers for fellowship around a meal prepared by a team of volunteer members. We celebrate a variety of cultures in our congregation and, on selected months, we serve a special Thai, Spanish, Taiwanese or Palestinian meal. First Wednesday Meals are open to all! At the conclusion of the meal there is sometimes a program or presentation on a topic of interest to the congregation.
Cost to attend: $4.00 per person OR $15.00 per family. Children under 5 are free.
Our next meal will be held on: December 4, 2019 at 6:00 p.m.
The meal: TBD
*FMC Members - Please sign up ahead of time in the Commons! If you signed up and can no longer make it please contact Hazel Bowman, Jean Oswald, and/or Pat Rohrer to let them know.
On the 3rd Tuesday of each month from 9:30 a.m. until 10:30 a.m. church members and their friends, people from the neighborhood surrounding our church, and attendees of other neighborhood churches gather for a time of fellowship, coffee, and continental breakfast treats. All are welcome to join us!
Our next Coffee & Fellowship will be held on: November 19, 2019, 9:30 - 10:30 a.m.
Contact the secretary with any questions or concerns.
Each year, around the end of September, members of FMC attend an overnight retreat. The retreat serves to bring our congregation closer together and, more importantly, closer to God. The retreat also serves as a chance to help FMC grow by shedding light on ways that we can improve through the use of group sessions and discussions.
Our 2020 church retreat will take place on: TBD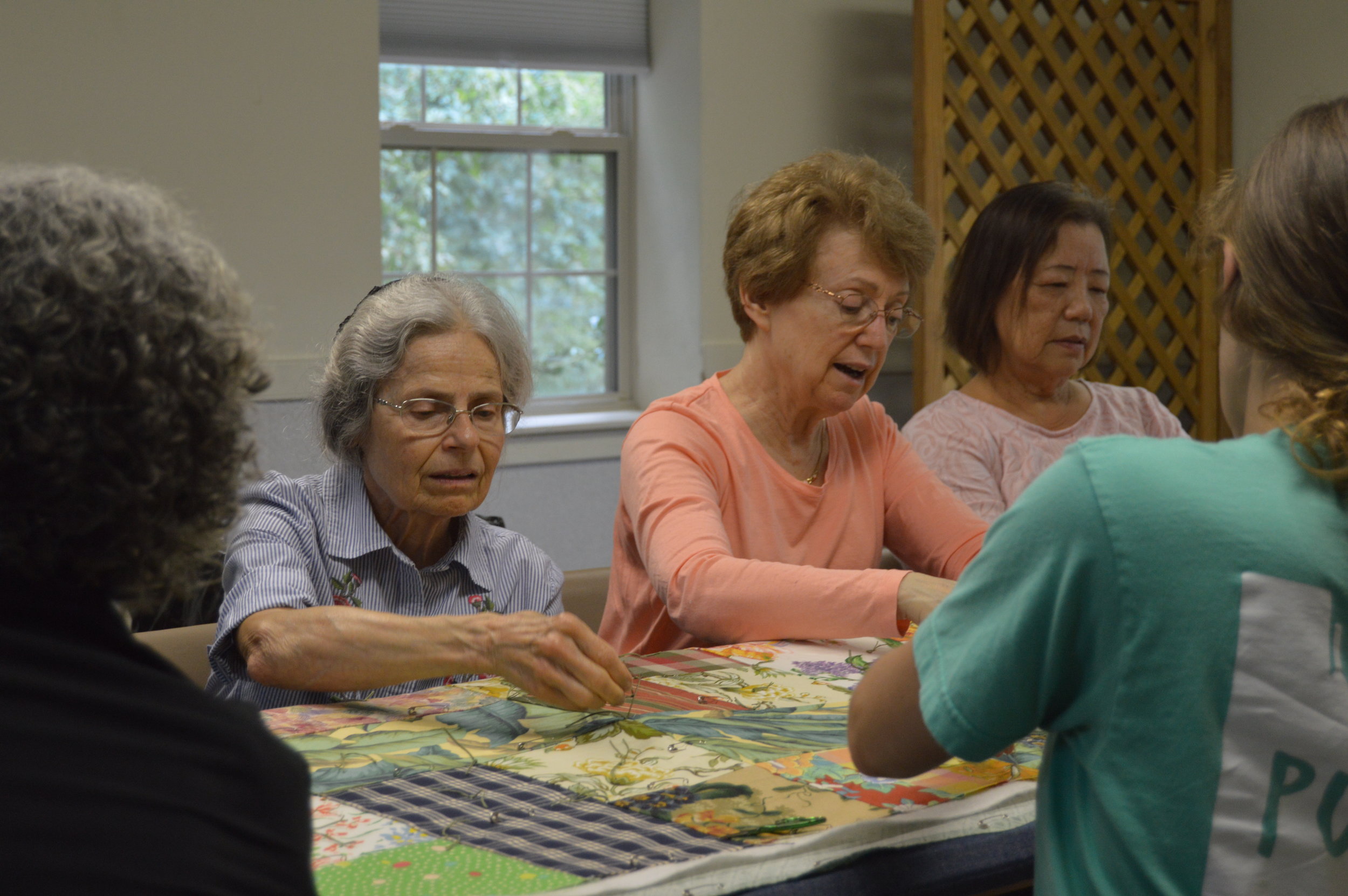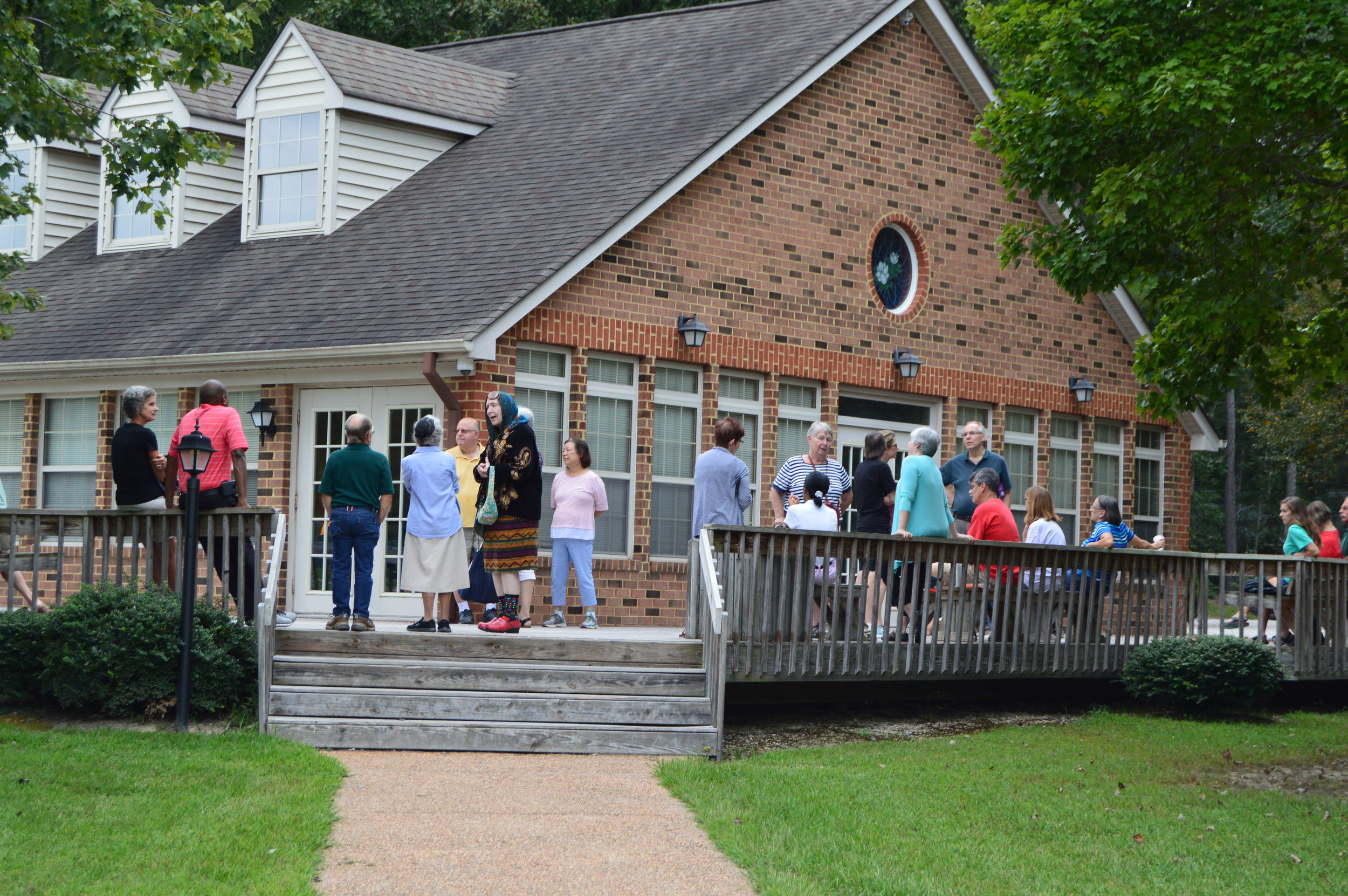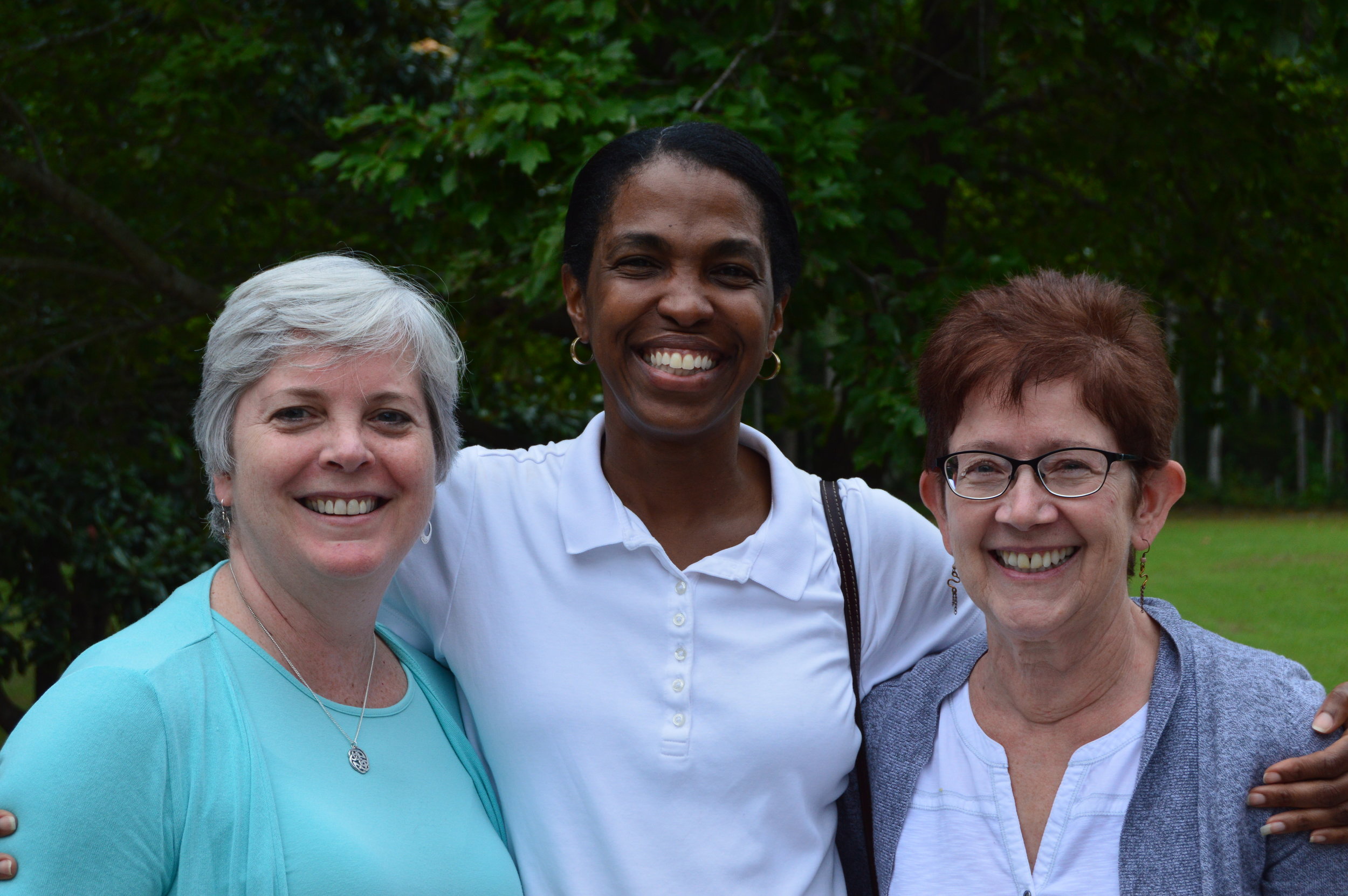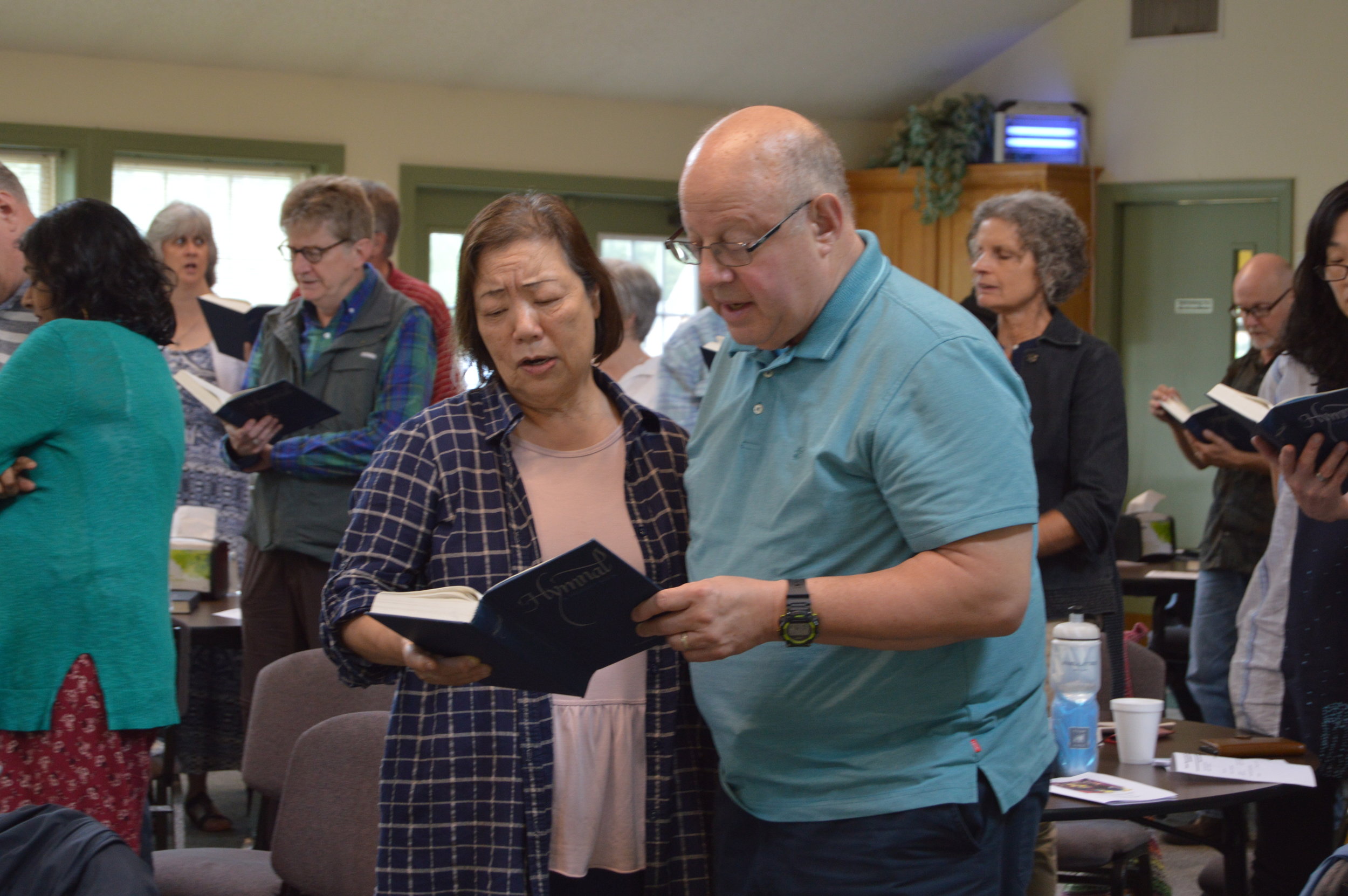 Each year in early spring the Elders plan a Saturday event designed to nurture the congregation's discipleship in a special way.
Each year during the season of Lent the pastor leads a weekly evening study that deepens our spiritual commitment and prepares us for the celebration of Easter.
The 2020 series is: TBD
Sessions will take place on the following dates from: TBD